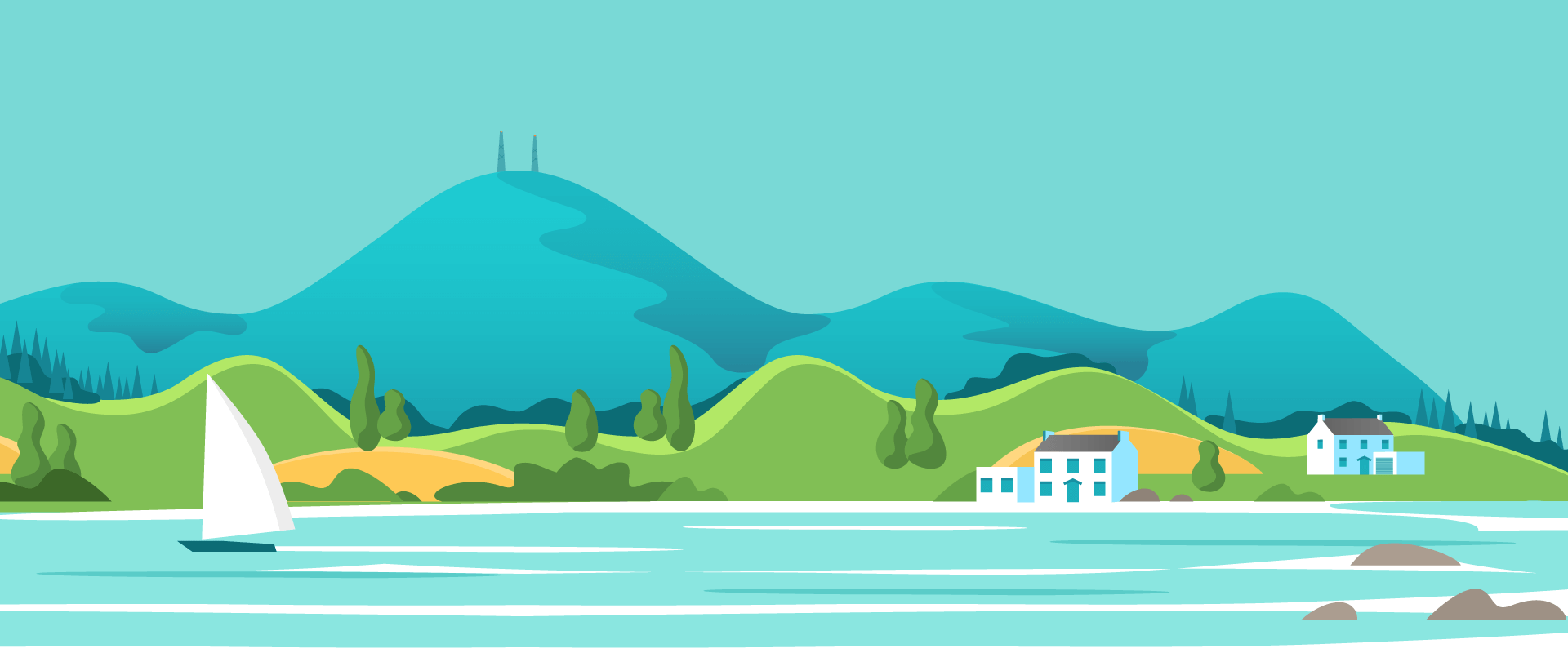 A company looking for oil and gas in Manx territorial waters has been granted a 27 month extension. 
Crogga Limited has been given longer to complete the second phase of its work after discussions with the Isle of Man government.
It needs longer to complete its seismic survey and gathering of geophysical data before it can move on to exploratory drilling.
The company was first granted a licence for the work in October 2018.
Infrastructure Minister Tim Crookall says government will monitor progress in the coming months.