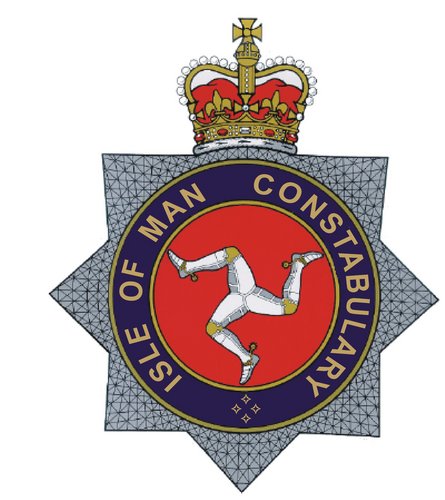 Authorities believe organised crime groups are trying to send drugs to the Island through the post.
The constabulary says it believes criminals are attempting to send illegal drugs through the postal system due to the current border restrictions around the Coronavirus pandemic.
Police have confirmed a number of packages containing controlled substances have been detected and several arrests have been made in relation to the production of controlled substances.
Officers are warning anyone found to be committing such offences will face 'robust action' and that the force has increased its work with Isle of Man Post Office to neutralise these issues.