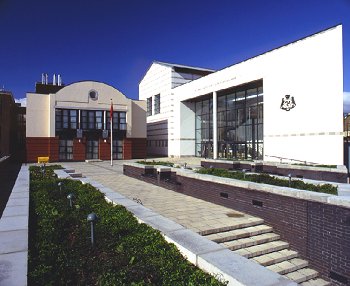 Government's planning to widen the range of benefits which can be docked by courts to pay fines.
When Tynwald sits later this month, Treasury member Ralph Peake MHK will ask it to back new regulations.
At present, courts can take up to £20 a week direct from payments when people are convicted of crimes - but only from a range of six benefits.
If the new measures are backed by the court it means 15 more benefits will be added to the list - including bereavement allowance, disability living allowance and widow's pensions.