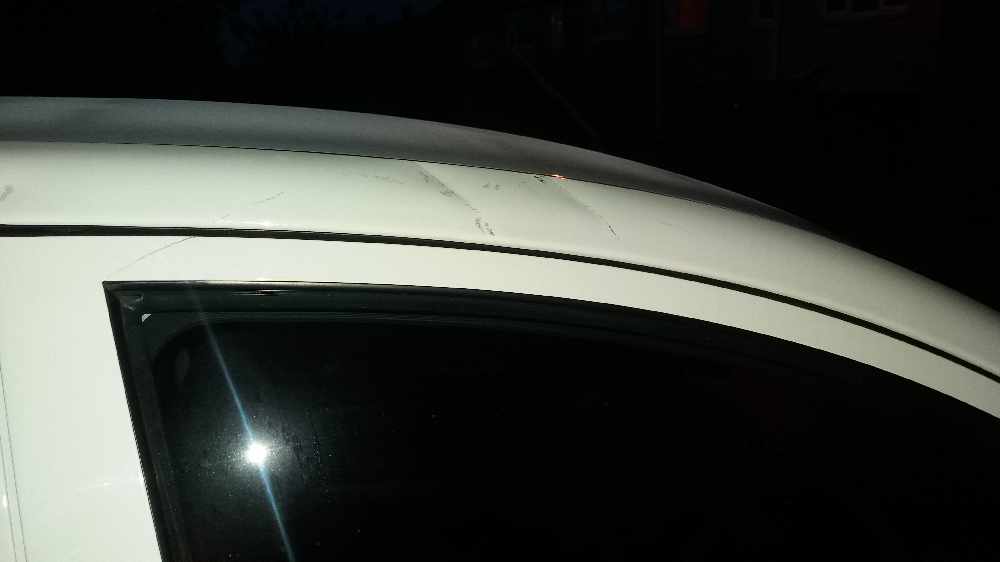 Police in Douglas are investigating damage caused to a white Hyundai car which was parked at Urley Path in Anagh coar.
The damage - consisting of scratches and dents to the bodywork - occurred at some time between the 3rd and 4th of August at night.
Anyone with information is asked to contact Police Headquarters.