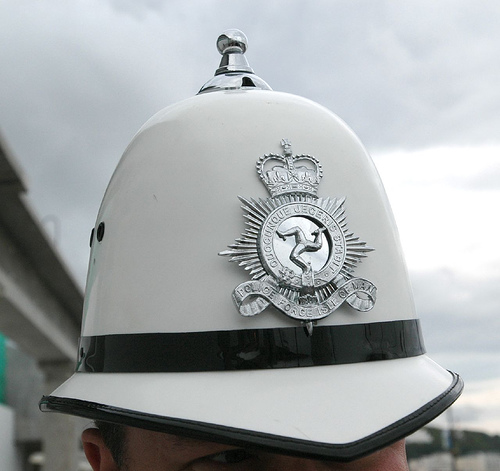 Police_logo
The Western Neighborhood Policing Team are appealing for witnesses following an incident of criminal damage in Kirk Michael.
Damage has been caused to pipe work and a toilet roll dispenser in the gents public toilet on Main Road.

The incident occurred between 8.00pm on Friday 17 August and 2.00pm on Sunday 19 August.

Anyone with information should contact Police Headquarters on 631212 or to call into any Police Station.