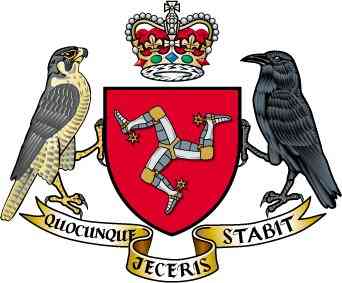 People who've committed crimes in the past will have to declare them before working for a number of new bodies, if Tynwald approves new rules.
When the court sits this month, members will discuss changes to the Rehabilitation of Offenders Act.
Under the act, people's past convictions are considered "spent" after a certain period of time and are considered never to have happened.
But the new rules would mean they'd still have to be declared for people applying for jobs with organisations such as the Gambling Supervision Commission and Financial Service Authority.