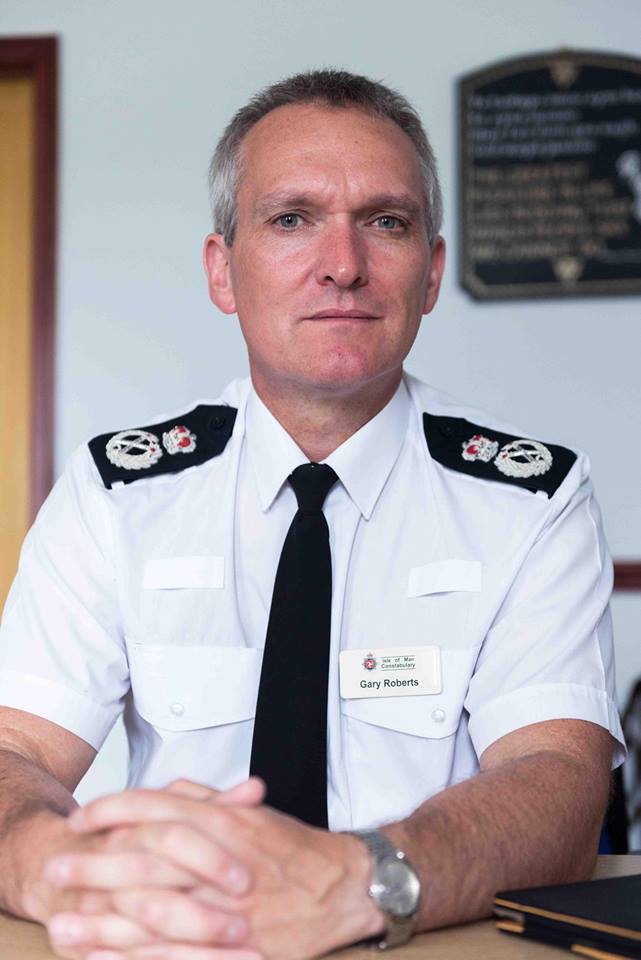 Crime on the Island has gone up by ten per cent over 12 months.
That's according to the latest annual report from Chief Constable Gary Roberts which stated 2,503 were committed between April 2018 and March this year.
Mr Roberts also said drug offences, violence and mental health are the three key issues currently facing police on Island .
He went on to say despite the crime increase statistics continue to reinforce the Island as the safest jurisdiction in the British Isles and levels are still significantly lower than ten years ago.