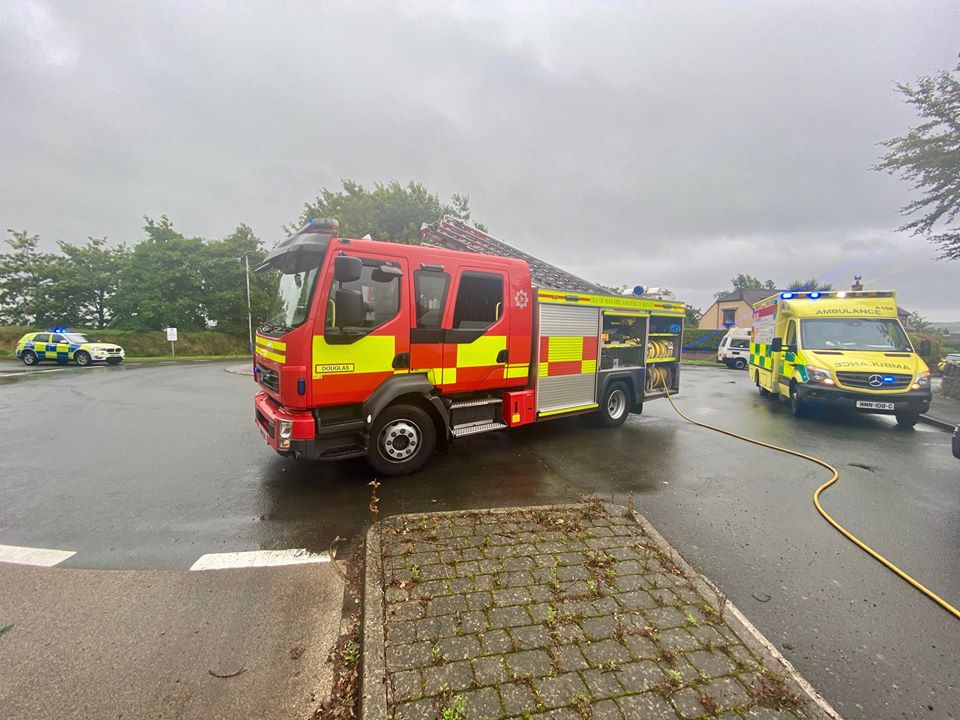 Emergency Services were called out yesterday after a crash in Douglas.
At 10.30am Douglas crews responded to reports of a single-vehicle collision on Vicarage Road.
The driver was out of the vehicle on arrival, crews administered initial first aid before paramedics stepped in.
Crews stayed at the scene for a short while to make sure the vehicle was ready for recovery.