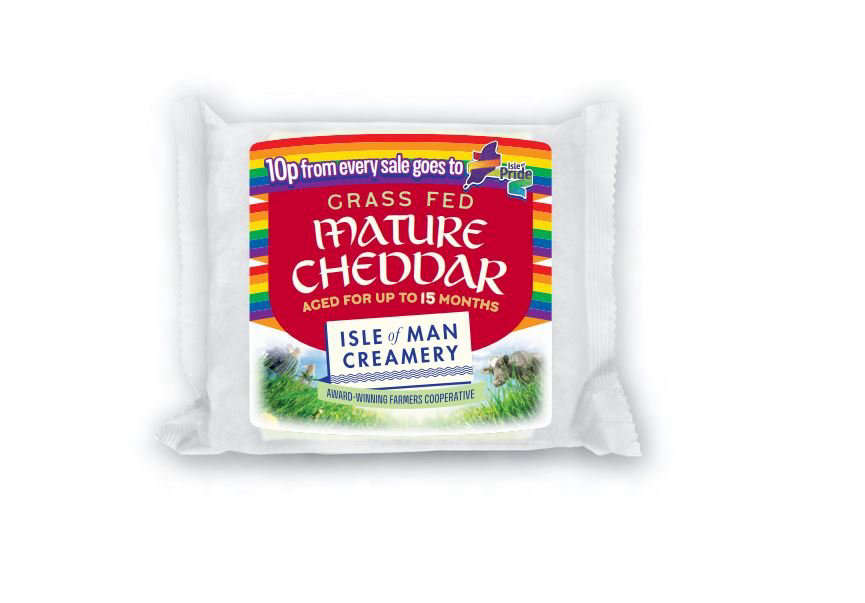 The Island's Creamery is making a special cheese to celebrate our upcoming pride festival.
In a post on social media, the company says it's to mark the event - which is taking place on Saturday, August 13 at the Villa Marina Gardens.
The limited edition version of Mature Cheddar will hit the shelves in August - with 10p of each purchase donated to Isle of Pride.
'Isle of Pride' promotes equality, diversity and inclusion for all regardless of gender, sexuality or colour.