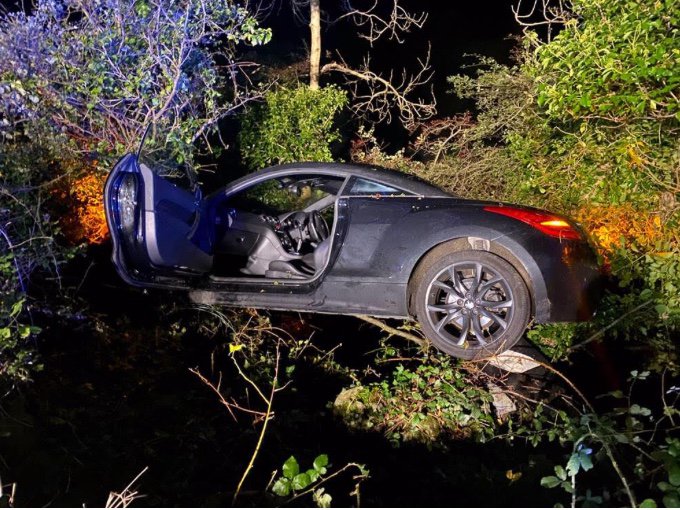 Early this morning, Emergency Services responded to reports of a crash near the Blackboards.
Just before 2am Castletown and Malew firefighters were called to the scene.
When they arrived they found a vehicle had gone off the road and was in a verge.
The car was stabilised and made secure so the occupants of the vehicle could safely get out.
They were then checked over by paramedics but their injuries aren't thought to be serious.