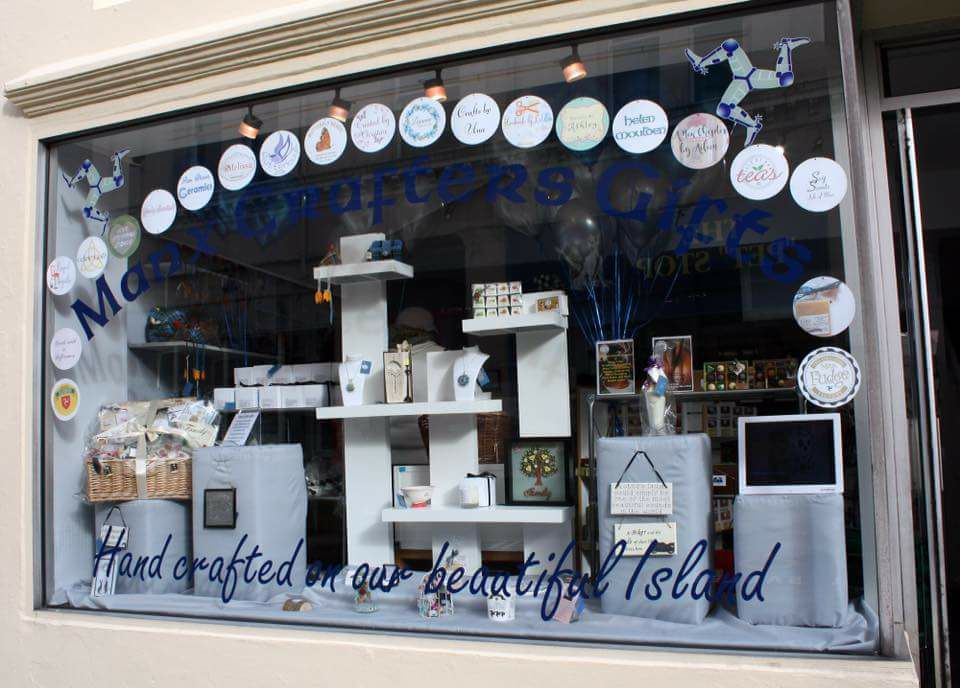 The Department of Economic Development's TT trademark enforcers have struck again - this time at a craft shop in Douglas.
The Manx Crafters Gift Shop in King Street was visited by the department, saying one of its handmade products breached the trademark and had to be removed.
The shop, a local cooperative, was told it could pay for a license - but one crafter, Viv Edge, described the offer as "crazy prices we can't stretch to".
It's the latest in a string of enforcement actions by the department, which has been widely criticised for threatening legal action against Bushy's Brewery and charging the RNLI £250 over the TT initials trademark.