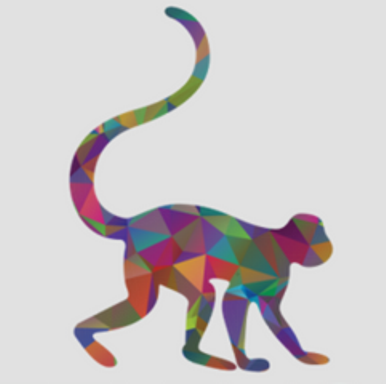 An Island business has applied for alcohol licenses for two new locations it's planning to open.
Craft beer firm Bottle Monkey says it wants a licence for its new premises, the old fire station on Farrant's Way in Castletown.
In its application, it says it wants a music and dancing licence that would run until midnight each day.
The company has also applied for an off-licence in the former fancy dress shop on Nelson Street in Douglas.