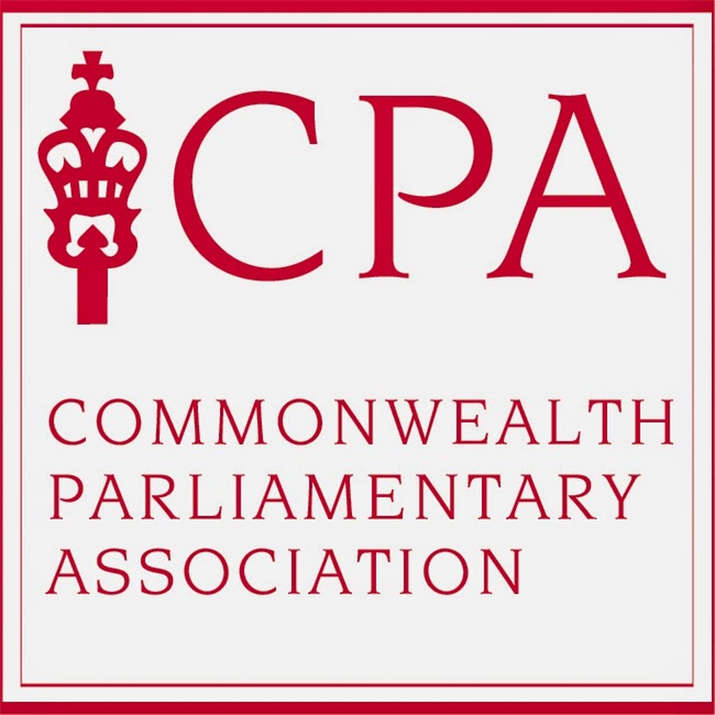 The Commonwealth Parliamentary Association will be observing the Isle of Man's general election this month.
The British Isles and Mediterranean CPA groups will arrive on Island ten days before the election to ensure things are fair and democratic, and to see how voters are communicated with.
As part of the process they are expected to speak to organisers, candidates, political parties and the public as well as looking at how the election is run and reporting what they find.
Stewart Dickson, head of the mission, says he hopes their participation will spark more interest in the election.