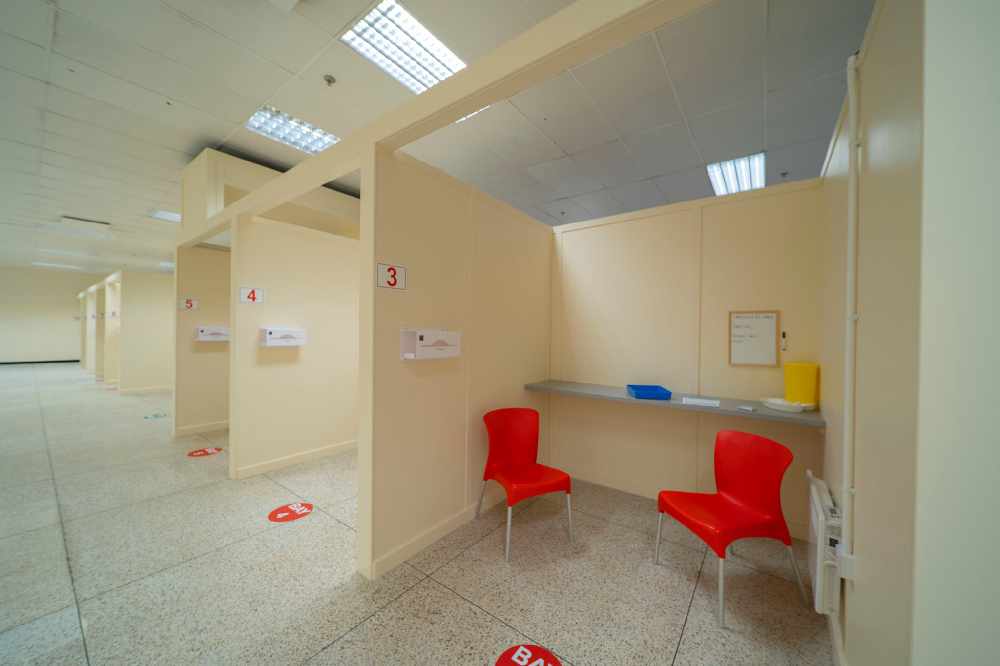 The amount of Covid-19 vaccine doses administered on Island has now passed the 70,000 mark.
According to government statistics as of yesterday evening, 55,108 have now received their first jab.
Meanwhile, 15,701 second doses have been given out.
Last week, officials urged young people on Island to make sure they're registered for a vaccine before May 10, when the rollout of first doses will become much more restricted for around two months.