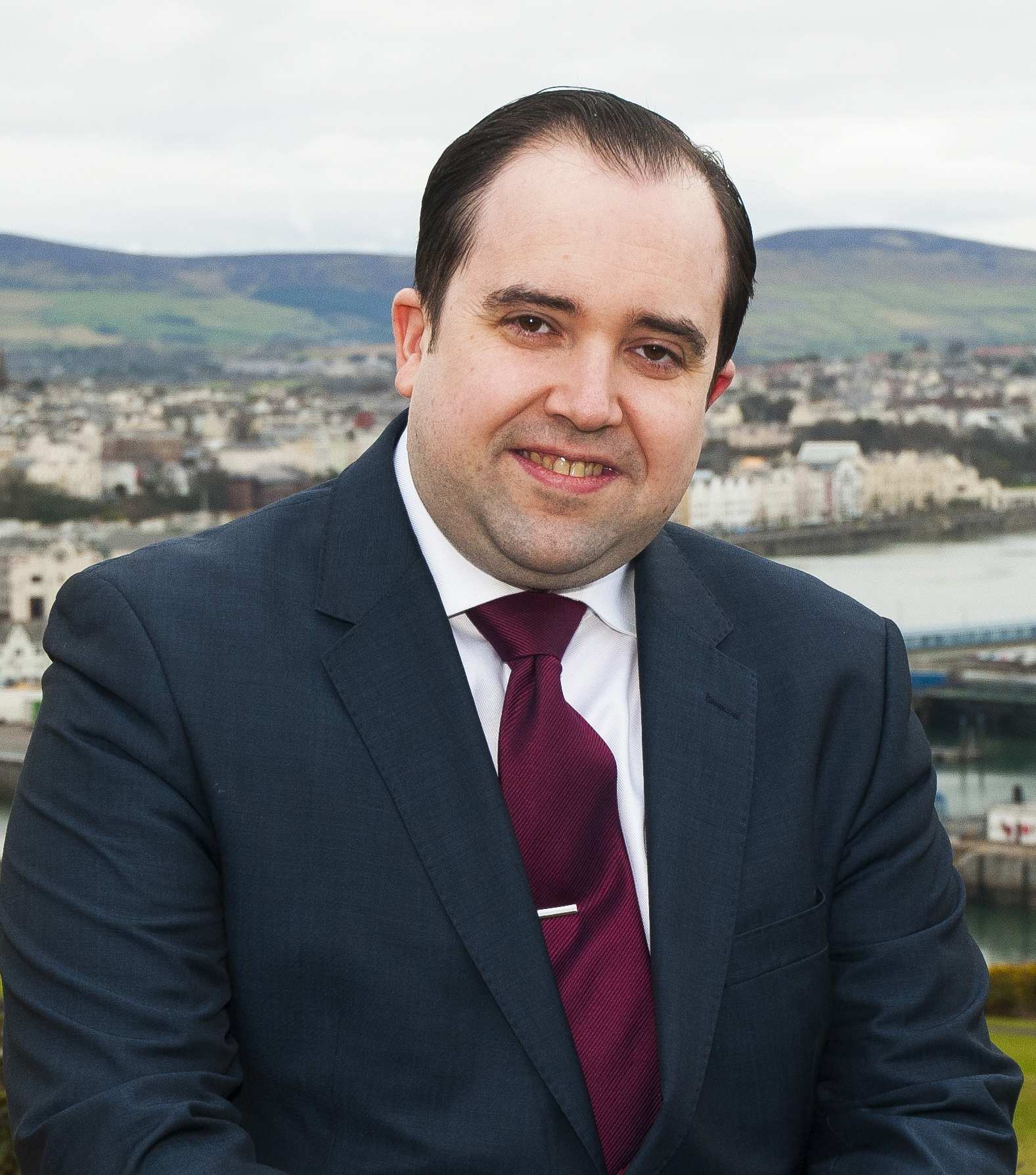 The government has surpassed its original target of completing 975 Covid-19 jabs in one week.
Officials say with 396 vaccinations given yesterday - 1,041 jabs have been administered so far.
However, it's been explained jabs now won't be carried out again until Monday - the Health Minister says the Island's vaccination plan will see them carried out between Monday - Wednesday with increased staffing.
He said: "We are delivering 975 a week over three days rather than 975 over 7 days. Staff have other day to day jobs they have to do or we start shutting down services so it was set up so we could do three days of intense vaccination and staff could then focus on their other roles for the other four days."