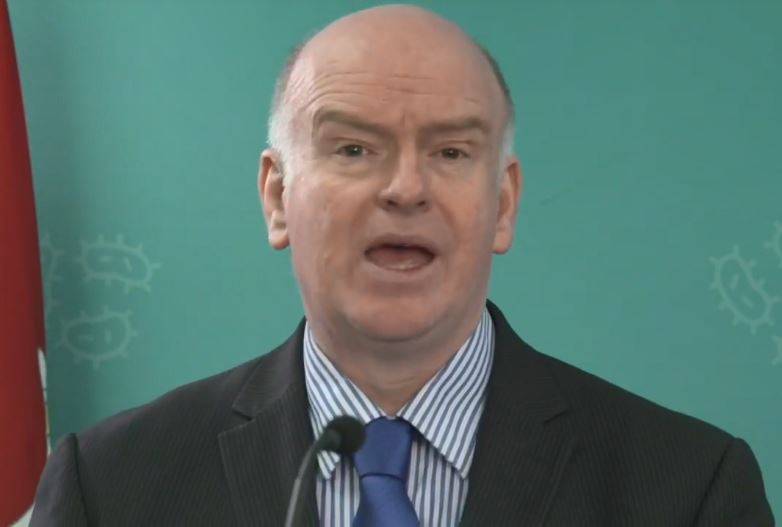 The Chief Minister will hold a Covid-19 briefing at 4pm today.
It comes as a further 122 Covid cases were recorded yesterday - bringing the Island's total to 1,096 cases.
Further, it was confirmed yesterday another COVID patient at Noble's Hospital has passed away.
It's the second virus-related death on the Isle of Man this week.
The latest government statistics show 18 people in hospital and two in intensive care.