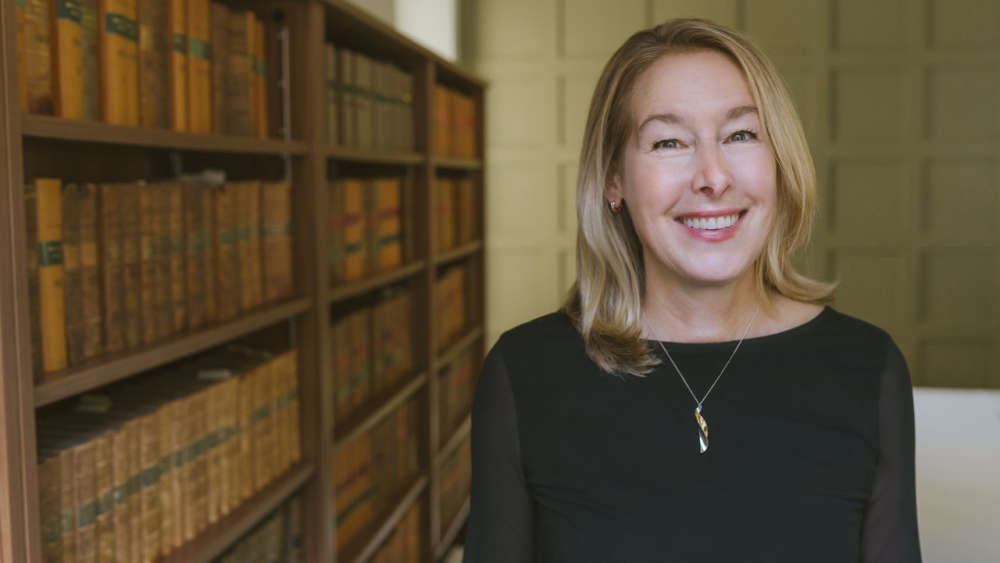 An independent review into the Island's handling of the Covid-19 pandemic now wants to hear from the public.
The review says it wants to hear from 'as many Manx people, groups and institutions as possible' to understand how the pandemic affected the Island.
Those who want their say can participate in a number of different ways - for example, people can join a focus group, attend a meeting, submit a report or attend a 'drop-in' session.
Over the last few months, the review has been gathering evidence from government, public bodies and Tynwald.
Chair of the Review, Kate Brunner KC, wants to hear what people think Government did well, and what they think could have been done better.
It'll be looking at the likes of border controls, care homes, policing, test, business support and school closures.
The public drop in sessions will be held as follows:

Wednesday March 29 - 10:30 to 12:30 - Port St Mary Town Hall
Wednesday March 29 - 15:30 to 17:30 - Peel Centenary Centre
Thursday March 30 - 10:30 to 12:30 - Ramsey Town Hall
Thursday March 30 - 15:30 t 17:30 - Douglas Town Hall