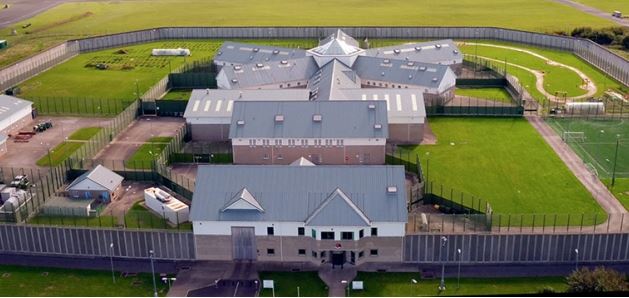 Will a statement be made on the Covid-19 outbreak at the prison?
That's the question on the lips of Arbory, Castletown and Malew MHK Jason Moorhouse.
He'll put the question forward in the House of Keys next week.
It comes following a case of the virus being confirmed at the prison earlier this week.
Visits to the Prison have been temporarily suspended as a result.
All new entrants to the prison are housed in a separate wing for 14 days before joining the wider prison population.