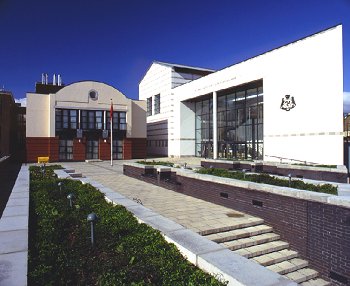 A 22-year-old from Peel has pleaded not guilty to biting a policeman and causing actual bodily harm.
Ryan Corkill has been charged with three offences including using threatening, abusive or insulting words and resisting a peace officer.
They allegedly took place on June 16th during an altercation on Michael Street in Peel.
Whilst Corkill was being arrested he was said to violently punch and kick a police officer before biting a male PC, breaking the skin and causing bleeding.
The case has been adjourned whilst potential witnesses are spoken to - he will next appear in court on August 28th.