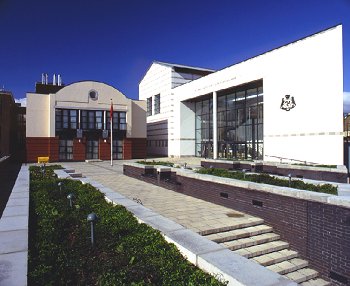 A Russian businessman has had two aircraft worth £8.1 million seized by a Manx court as part of an asset freeze.
Deemster Doyle granted Moscow's VTB Bank an injunction against former Russian senator Aleksandr Sabadash in a battle over two Manx companies which own aircraft registered here.
The court found Mr Sabadash was trying to avoid paying a judgment in his home country and was using Isle of Man company structures to shield the ownership of his assets.
The deemster granted the injunction, meaning the planes can't leave the Isle of Man or be sold off.