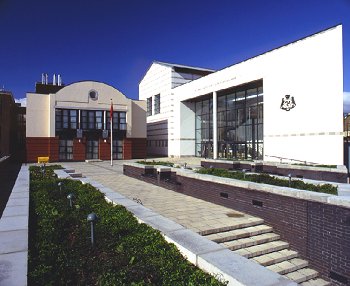 A Douglas man will be sentenced next month after throwing a cup at his wife's head.  
47-year-old Andrew Peter Tattersall, of Hillberry Meadows, admitted assaulting the woman, and causing her actual bodily harm, at Douglas Courthouse on Thursday.
The court heard Tattersall had lashed out during an argument at their home in Glen Vine just after 11pm on August 8th 2017.
Tattersall threw hot coffee over her face and arm before launching the cup at her - the woman suffered a head wound which required medical attention.
Describing the incident as 'reckless' the prosecutor said the delay in bringing the case to court had been due to the victim's initial reluctance to proceed.
A Social Enquiry Report will be compiled before Tattersall is sentenced on March 7th - he's been bailed until that date.