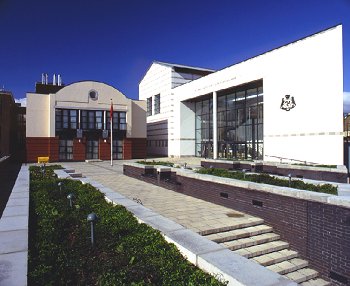 A Liverpool man who tried to smuggle £250,000 of cannabis into the Isle of Man has made a further court appearance. 
50-year-old Alex Conner appeared before the Court of General Gaol Delivery last week - he'd
previously pleaded guilty
to production of the substance and possession of it with intent to supply.
The Huyton man was arrested on June 17th at the Sea Terminal in Douglas after disembarking the Manannan - his van was searched and 20 kilograms of cannabis was discovered.
Conner was remanded at the Isle of Man Prison until his next hearing on July 27th.