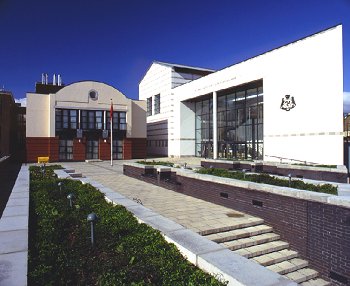 A Douglas man has appeared in court accused of driving a vehicle in a dangerous and un-roadworthy condition. 
28-year-old Daniel Sydney Andrews, of Cushag Road, also stands accused of having no tax, not displaying R-plates and failing to change the ownership of the vehicle.
The offences were allegedly carried out on February 1st.
A three-week adjournment was granted so he can find legal representation - he'll next appear in court on August 30th.