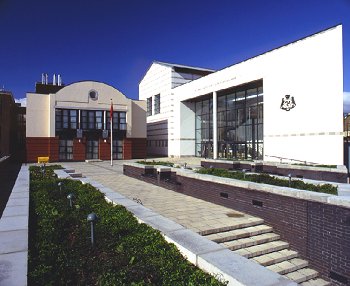 An Onchan man has appeared in court accused of going on a "wanton spree of vandalism" in Castletown.
25-year-old Daniel Andrews faces 40 charges which all date back to November 29th last year.
He's charged with 35 counts of damaging property, two of destroying property, one charge of attempted criminal damage and two counts of theft.
The case has been adjourned so that necessary paperwork can be reviewed - Andrews has been bailed and will next appear before the Magistrates Court on July 9th.