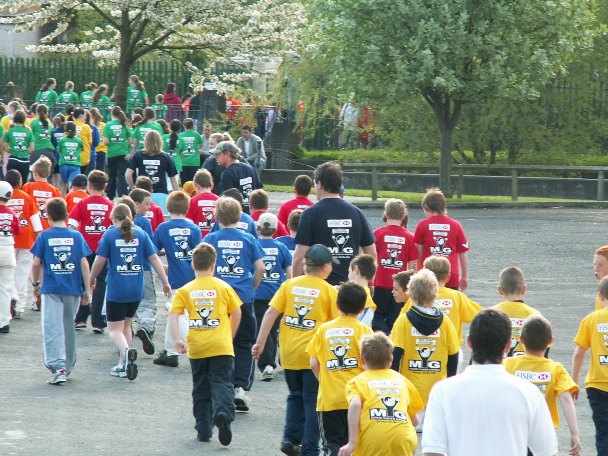 The 2018 Manx Youth Games have been officially launched.
The games provide an opportunity for children and young people to start exercising from an early age.
It's the 17th year of the Games, which was first launched in 2002.
Thousands of Manx children take part each year - and although the event isn't until May, training begins this month.