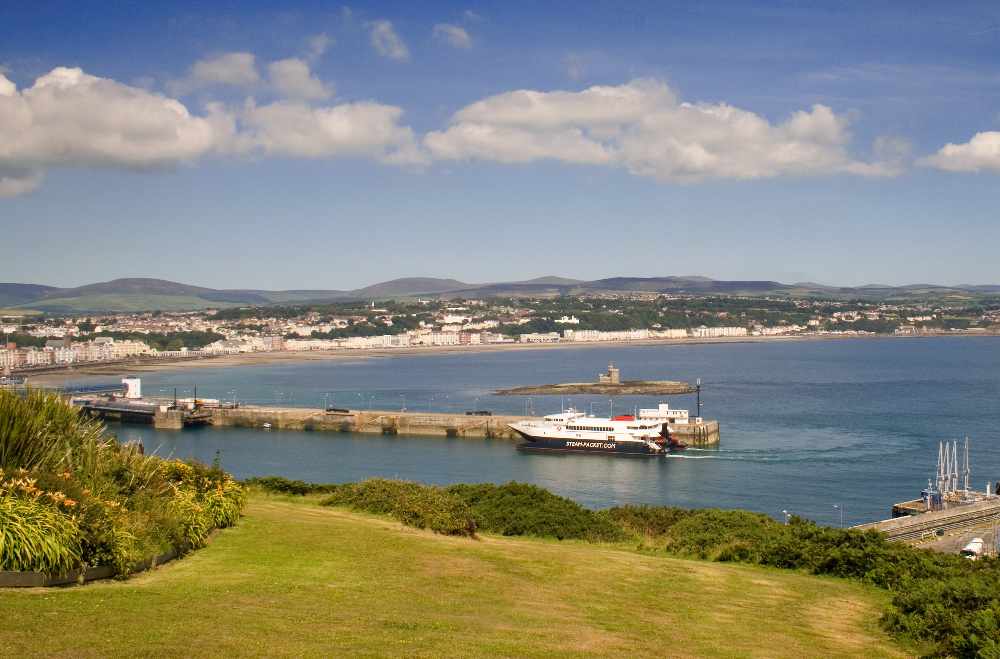 The government's set to hold an inquiry into slashing the number of voting areas and councillors in Douglas.
The capital's local authority wants to switch from six wards to four - each electing three members.
This week, Tynwald agreed to allow the Department of Infrastructure to hold an inquiry into the proposals.
It'll heard evidence from those interested before making a decision.