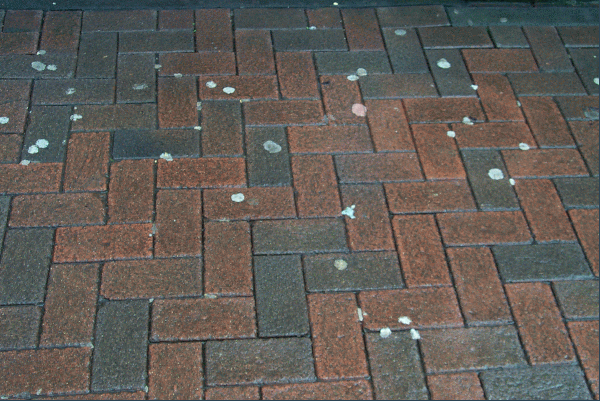 Douglas Borough Council and the UK chewing gum action group are pairing up to launch a high-profile anti-chewing gum litter campaign.
The 'Do Douglas Proud...Bin Your Gum' campaign aims to send out a unequivocal message that dropping gum in public is a littering offence, attracting a £50 fine.
The movement will begin May 23rd in Duke Street between its junctions with Victoria Street and Wellington Street. The 40 metre stretch of pavement will have been stripped of gum, shop front to shop front.