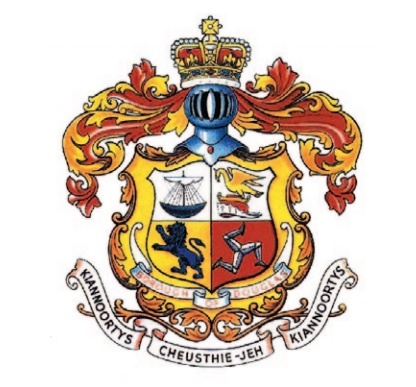 Douglas Borough Council is to commemorate the life and work of a suffrage activist from the Island.
Sophia Jane Goulden - born in Lonan in 1883 - is to be honoured with a blue plaque at number 9 Strathallan Crescent in the capital.
One of the now-owners of that address, Jamie Sutton, says he thinks it's great the Island has chosen to honour her memory at their home.
Meanwhile, Chair of the Friends of Sophia Goulden, Lynn Owens, added that she was a 'remarkable woman who inspired many people to fight for their rights'.