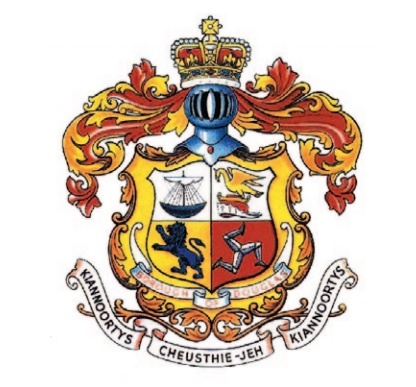 Douglas Borough Council is offering to collect natural christmas trees in the capital free of charge next week.
The authority will be heading around a number of locations on Saturday, January 9, and says the chippings from the trees will be used in the parks and gardens of Summerhill Glen.
The initiative will take place throughout the day with collections starting at 9am at the grandstand car park at Noble's Hospital and finishing at 4.30pm at Lord Street car park adjacent to Barbary Coast.
A full list of times and locations of collections on the day is available below.
**
Noble's Park (Grandstand car park): 9am - 9.45am
Governor's Hill (adjacent to play area): 10am - 10.45am
Willaston (Snaefell Road – opposite shops): 11am - 11.45am
Farmhill (Stevenson's Way): 12 noon - 12.45pm
Anagh Coar (car park): 1pm - 1.45pm
Pulrose (shops): 2pm - 2.45pm
Central Promenade (walkway opposite Palace Hotel and Casino): 3pm - 3.45pm
Lord Street car park (adjacent to Barbary Coast): 4pm - 4.30pm