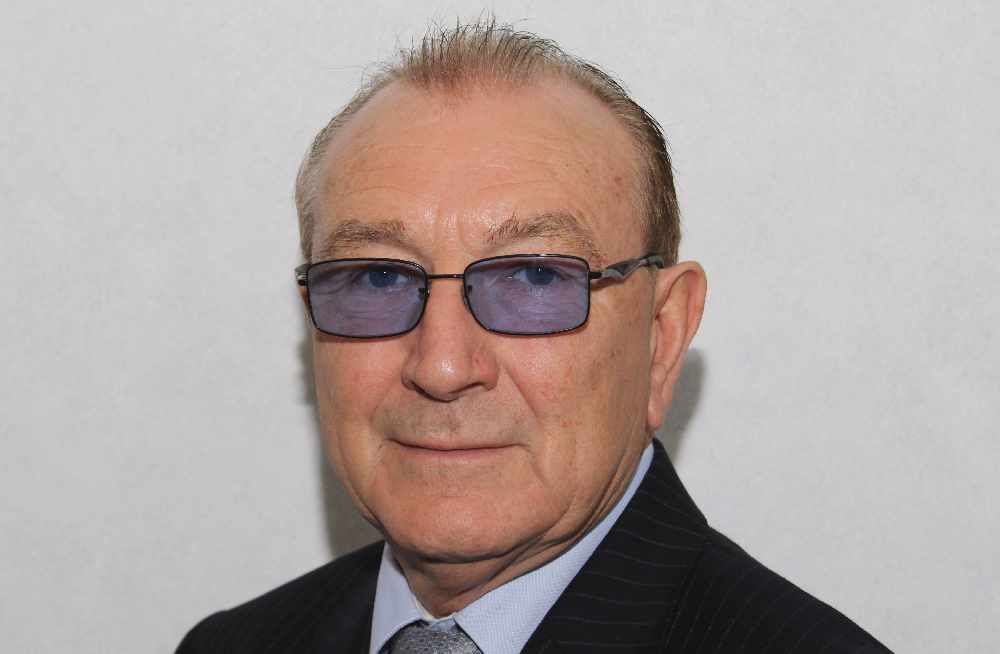 The leader of Douglas Borough Council is paying tribute to Home Affairs Minister, Bill Malarkey MHK, who passed away last week.
David Christian says Bill's contribution to the council was 'invaluable' and that he will be 'sincerely missed'.
Mr Malarkey served as a member of the authority representing Murray's Ward from April 2012 to May 2015.
Between those years he also held a series of key roles in the council including vice-chairman of the environmental services committee, and as a member of the regeneration and community committee and the standards committee.