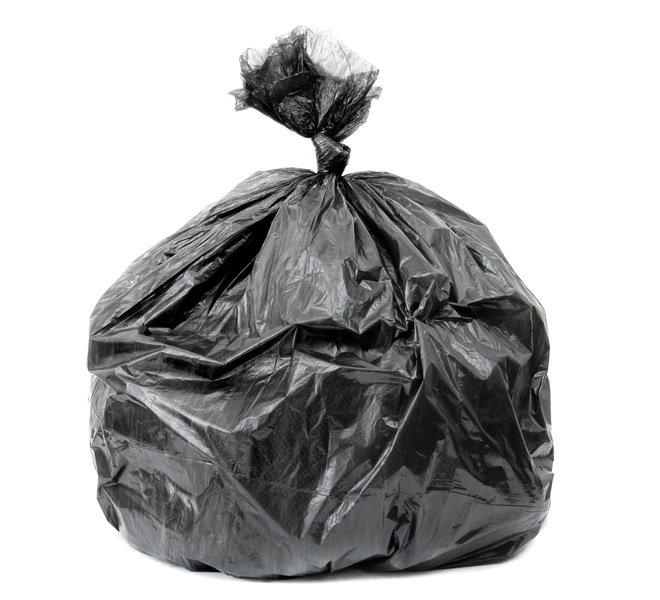 Douglas Council says it will continue to be relentless in its pursuit of people who litter following a successful prosecution against a Douglas man.
Witnesses from the Council and the Department of Infrastructure gave evidence to the deputy High Bailiff in the case against Frank John Thompson.

He was found guilty of leaving litter on land owned by Isle of Man Railways after dumping a cigarette vending machine.

Mr Thompson failed on two occasions to answer a summons to appear in court but in his absence was fined £200 and ordered to pay over £135 in compensation plus costs.

Douglas Borough Council says littering is a deeply antisocial practice that blights the town and is something it takes extremely seriously.