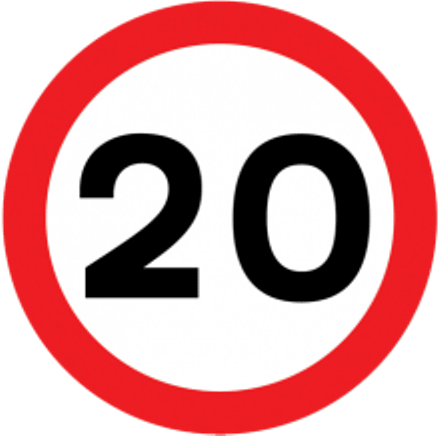 A councillor has mooted the idea of introducing 20mph zones in the capital following a recent road traffic collision.
The incident saw a pedestrian hit by a car on a zebra crossing on Woodbourne Road last month.

Murrays Ward member John Skinner asked the council leader if there needed to stricter measures in residential areas.

However, David Christian said although the issue should be pursued with the Department of Infrastructure, previous attempts to curb speeding had failed.

Mr Christian said: "[In the past] speed humps that have been put in have been damaged, and [speed limit] signs have been nicked.
It has never been a success on the estates at all."
Central government is aiming to clamp down on speeding across the Island, with traffic calming measures in Castletown expected to be put in place next year.

It's part of wider plans to promote a more pedestrian and cycle-friendly environment through the Active Travel Strategy.