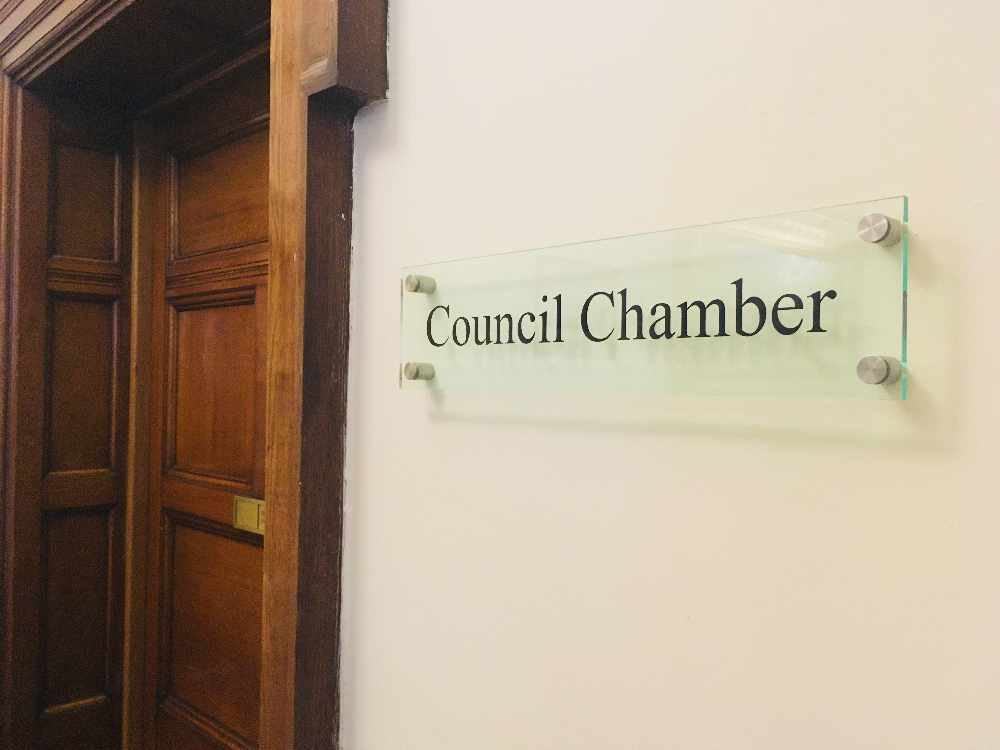 The leader of Douglas Council says the authority cannot afford to cancel business rates during the coronavirus pandemic.
David Christian has ruled out the move, which would see the council lose out on around 40 per cent of the £12 million collected in rates, paid by the capital's businesses.
The council is trying to assist some commercial tenants in relation to rent payments, particularly 'key shops' in the community.
The treasury minister revealed a support package of around £100 million, designed to support the Manx economy through the crisis.
Mr Cannan did not comment on Monday when asked by reporters if he'd spoken to local authorities about waiving commercial rates.