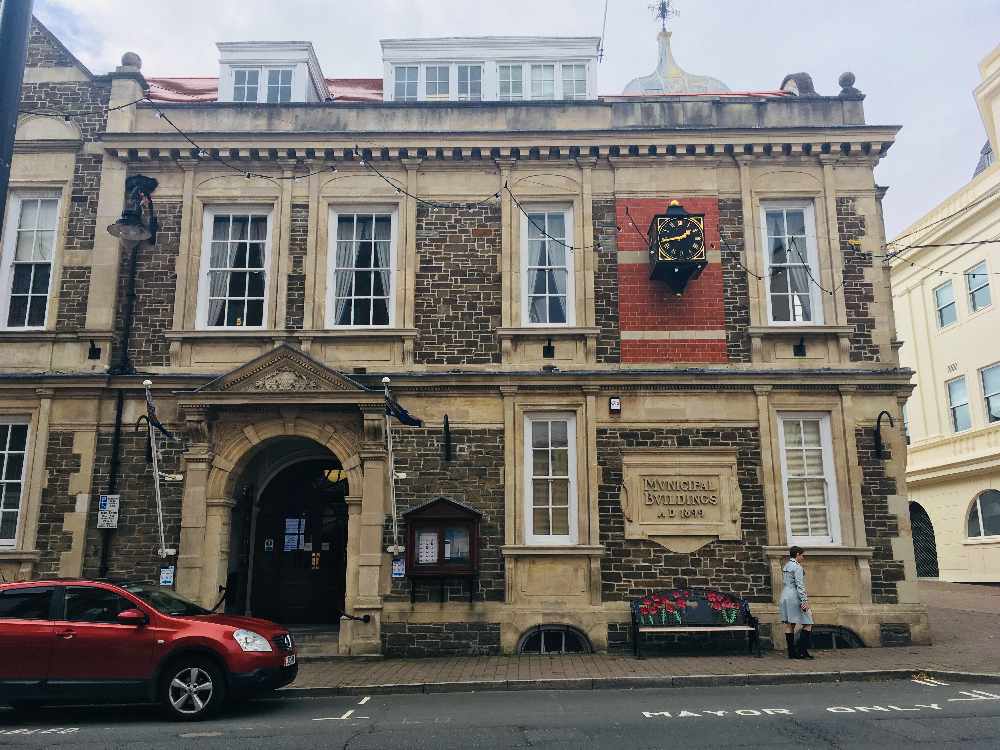 Douglas Council has asked for permission to remove a historic mast it demolished a month ago.
The local authority has applied for retrospective planning permission to remove the mast in Derby Square.
In its application, the council says it had to urgently demolish the structure on the advice of building control officials because it was dangerous.
Planners will consider a registered building consent application to take down the mast and its weather vane.