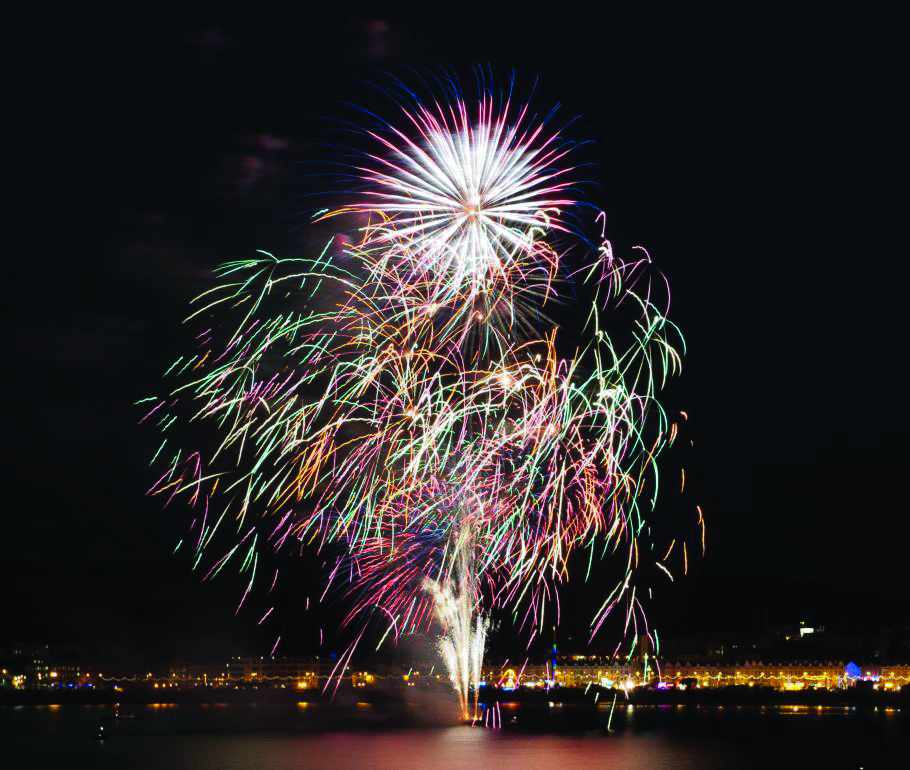 A firework display will celebrate with a 'bang' next month
Douglas Borough Council is hosting its firework show next month.
The event takes place at 7.15pm on Friday, November 3.
A bonfire will be lit later in the evening, before the fireworks start at 7.40pm opposite the war memorial in Douglas.