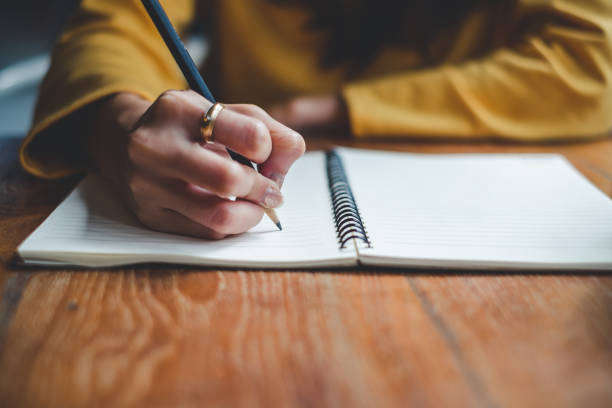 A local school is looking for writers to create original texts in the Manx language.
Commissioned pieces will be used by teachers and pupils and Bunscoill Ghaelgagh for early readers, and learners of any age.
Writers can submit proposals outlining their ideas for new stories written in Manx, which must be put forward by Monday January 30.
For more information, you can email resources@mooinjerveggey.org.im