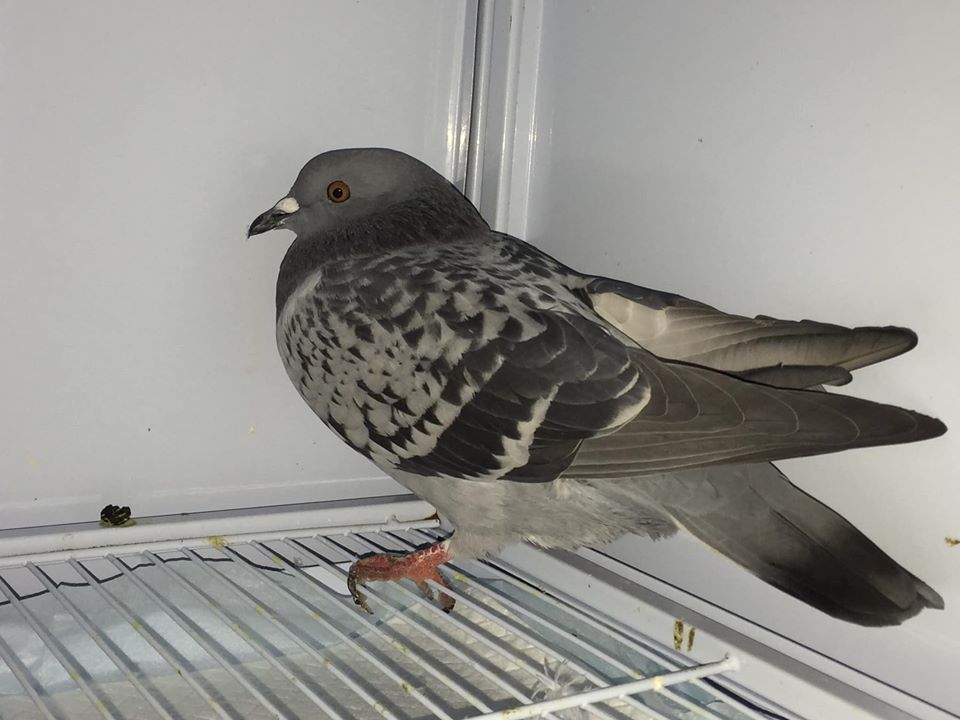 Would you like to name an injured pigeon?
It comes following the Manx Wild Bird Aid rescuing the bird - which was hit by a homemade blow dart on Sunday, November 3..
The animal was found in the Pulrose area with the item embedded in its wing.
However, the charity has confirmed as the dart didn't hit any vital organs the pigeon should make a full recovery.
In a post on social media, MWBA has confirmed the pigeon is male - but they now need to name him!
It's asking the public for their suggestions - so far the likes of Henry, Spirit and Achilles have been put forward!