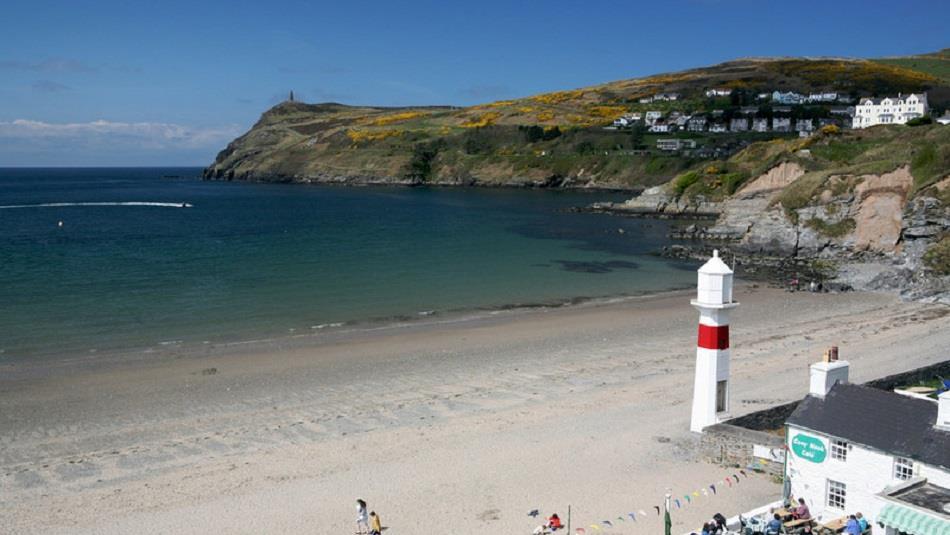 Could you run beach huts on one of the Island's most picturesque beaches?
Port Erin Commissioners are looking for somebody to develop and run a beach huts facility, renting out the units.
The board is asking for expressions of interest from capable individuals or organisations.
If you'd like to know more, you can contact the local authority's offices by emailing expressions@porterin.gov.im, and you have until noon on Friday, December 4 to do so.