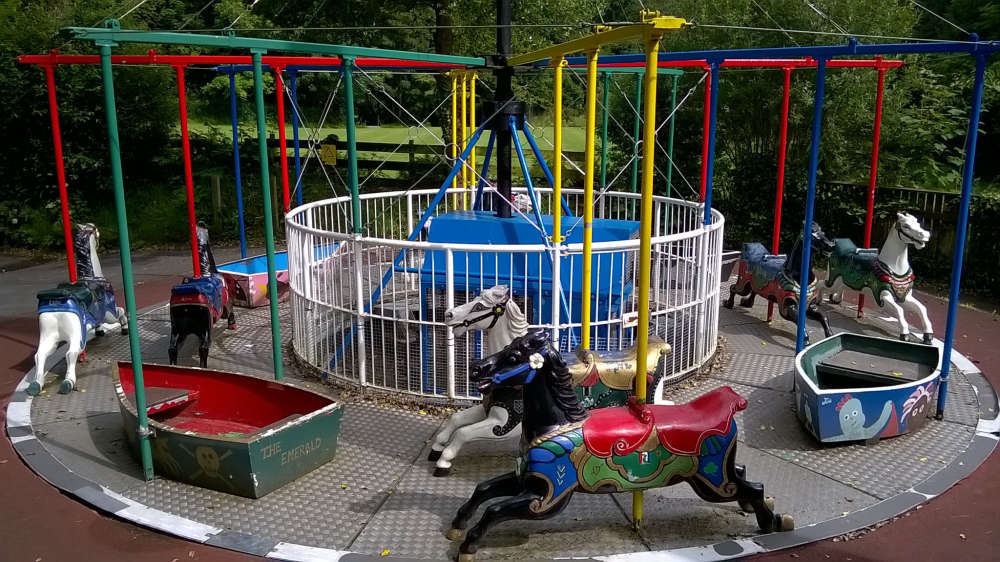 A local design company is asking the public to help name the carousel horses at Silverdale Glen.
Sneaky Weasel is in the process of restoring the horses - saying they were in 'quite a sorry state' when they got to them, needing more work than originally expected.
The Silverdale horses were originally installed in 1911, with the carousel undergoing frequent refurbishment.
You can have your say in which traditional Manx names are given to the horses here - you must cast your vote before the end of the day (May 9).