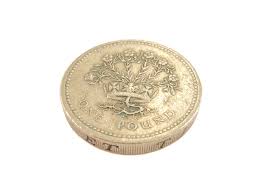 The Island's Bishop, MHKs and students are among those taking part in this year's Live Below the Line Campaign.
The challenge organised by the Island's global poverty ambassadors starts on April 29th.
It's designed to make people think about how to cut their spending on food and drink by challenging them to live on £1 a day.
That budget is the reality for 1.4 billion people around the world who are forced to live below the poverty line each day.
You can join the challenge by registering at www.livebelowtheline.com.