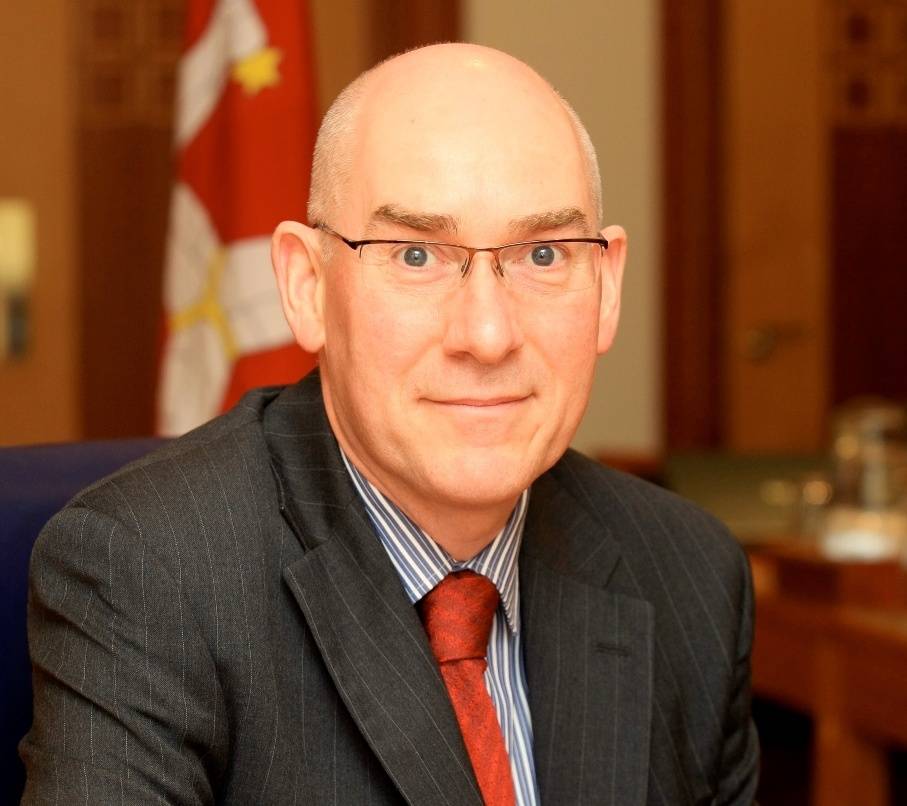 The Department of Health and Social Care has appointed a new chief executive.
Government's chief financial officer Malcolm Couch is taking up the post - which follows the departure of Mark Charters.
Mr Charters resigned from the position after just over a year citing 'personal reasons'.
Treasury has put interim arrangements in place whilst it finds a new CFO to fill the vacant role.