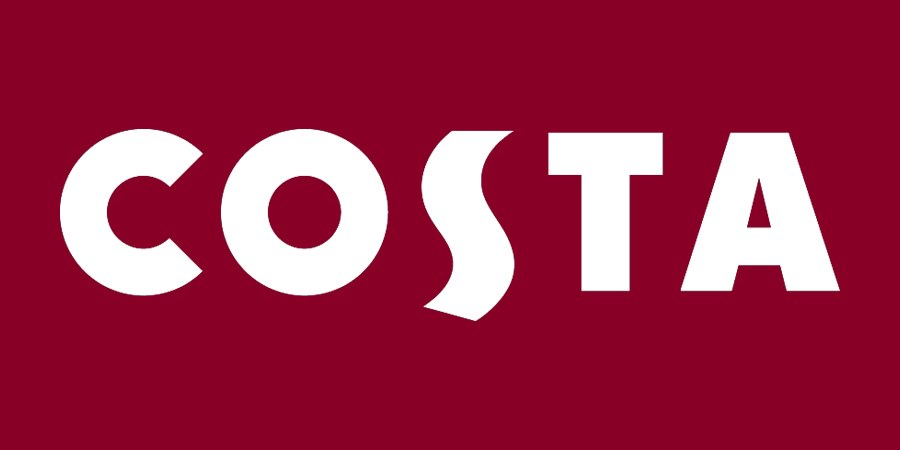 Costa Coffee is giving away a free toastie or panini to Healthcare and Emergency Service workers today.
The branch is continuing to trade in its Strand Street, Sea Terminal, Ramseya and Castletown Stores.
However, it's takeaway only with social distancing measures in place.
Costa says any worker wishing to take advantage of this offer will be asked to present appropriate identification in store.