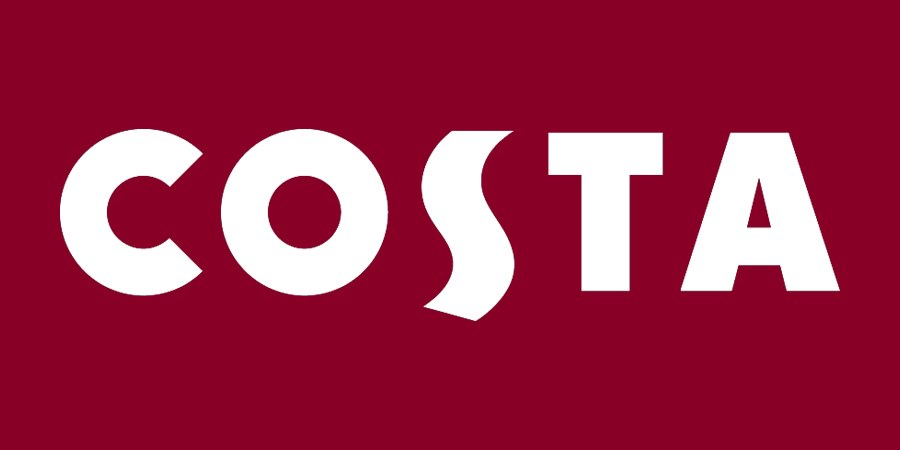 Costa Coffee has submitted a planning application which will see their operation extended to 3 stores on the Island if given approval.
They want to build on their Island portfolio and add a new premises in Ramsey to go alongside the two successful outlets in Douglas.
The proposed site would be 14 parliament street, which is currently an art store.
The possible development is currently at the pending consideration phase.