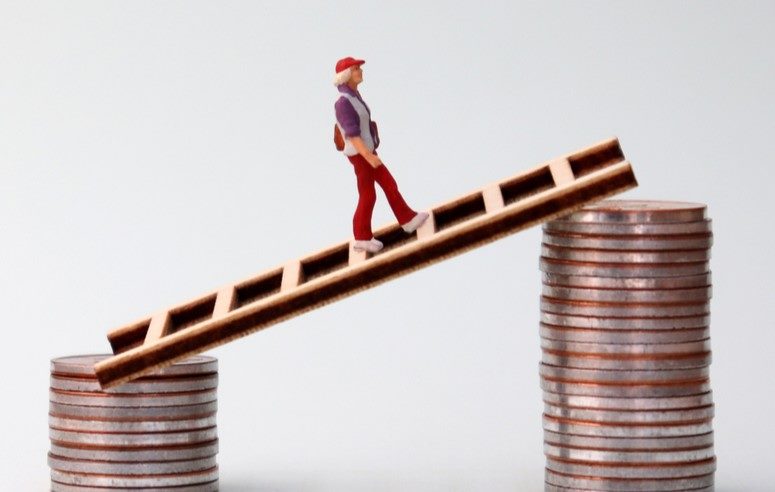 The cost of living on Island has risen in the last 12 months, according to government.
The latest report on the Manx Living Wage has been published this week, and says it now stands at £10.19 per hour which is £1.94 higher than the minimum wage on Manx shores.
The rate reflects a weekly wage, before tax, of £386 and an annual salary of £20,083.
The Manx Living Wage is a voluntary rate of pay that companies can choose to adopt to demonstrate their position as responsible employers, whereas the minimum wage is legally enforceable.
Meanwhile, the UK living wage stands at £9.30.