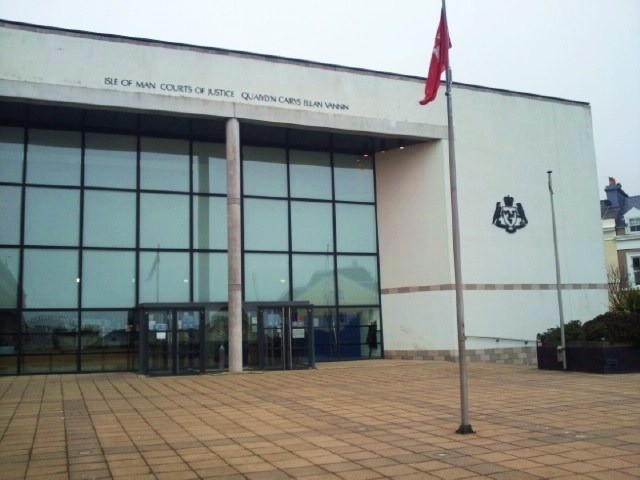 A man serving a jail term after leaving a friend to die in a burning car has had a further charge against him dropped.
Carl Daniel Moore of Jubilee Terrace in the Strang was excused appearing before High
Bailiff Rachael Braidwood at Douglas Courthouse.
The 36 year old had been charged with leaving the scene of an accident on August 14,
2021 but the prosecution offered no evidence and the charge was marked dismissed.
Moore is serving a 20-month sentence after changing his plea to guilty a week before he
faced trial for causing serious bodily harm by dangerous driving.
He was described as 'despicable' by the sentencing deemster after the court heard he'd
abandoned his trapped friend after crashing a car at almost 80mph.
The friend survived but suffered life-changing injuries.