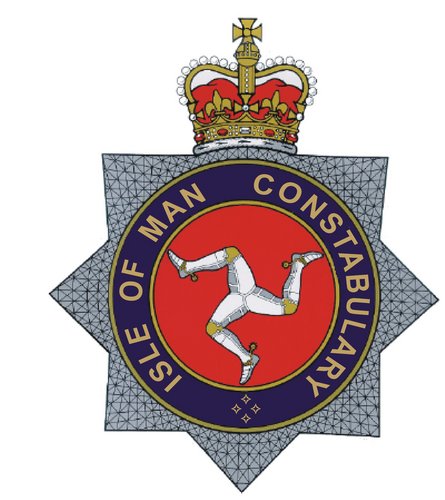 A 'controlled explosion' was carried out on Mooragh Beach this morning.
It comes following the discovery of an 'unexploded ordnance' on Tuesday afternoon, resulting in the closure of Ramsey's Mooragh Promenade.
Police say Explosive Ordnance Disposal Specialists from the Army dealt with the device.
As a result, all roads that were closed have now been opened.