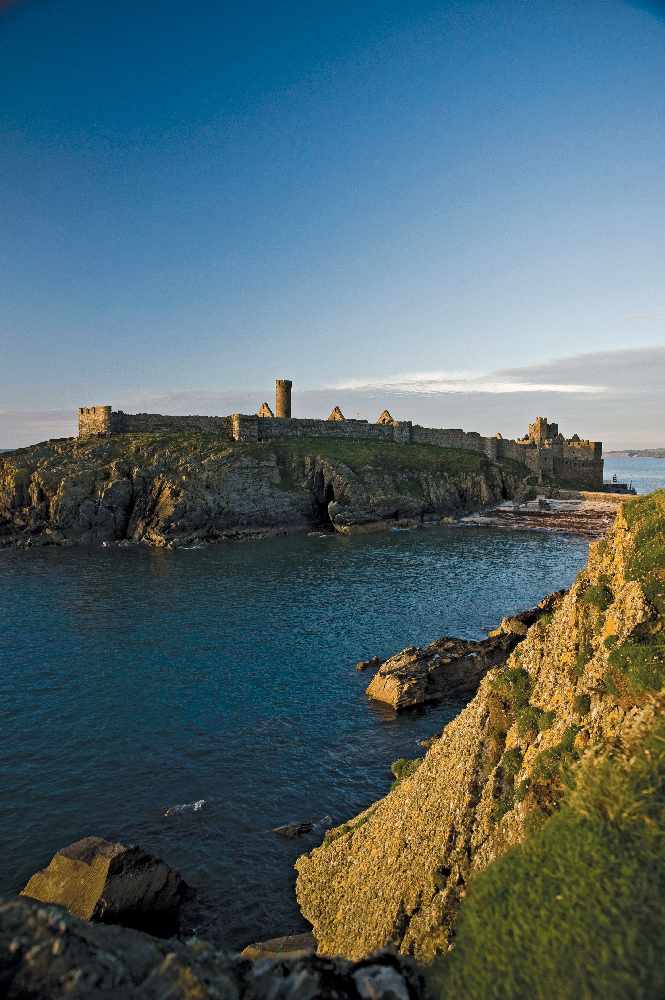 Support will continue for the Island's tourism and travel sector.
The Department for Enterprise announced it will offer an extended range of support to those who are still financially affected by the COVID-19 pandemic.
It comes as the Island's borders have been closed since March 26.
The new measures mean here is a second payment available for those who have applied previously under the Strategic Capacity Scheme.

Businesses who significantly rely on tourism income may also apply for a contribution towards salary and ongoing overhead costs, whilst self-employed in these sectors may be eligible for a further grant of up to £3,000.