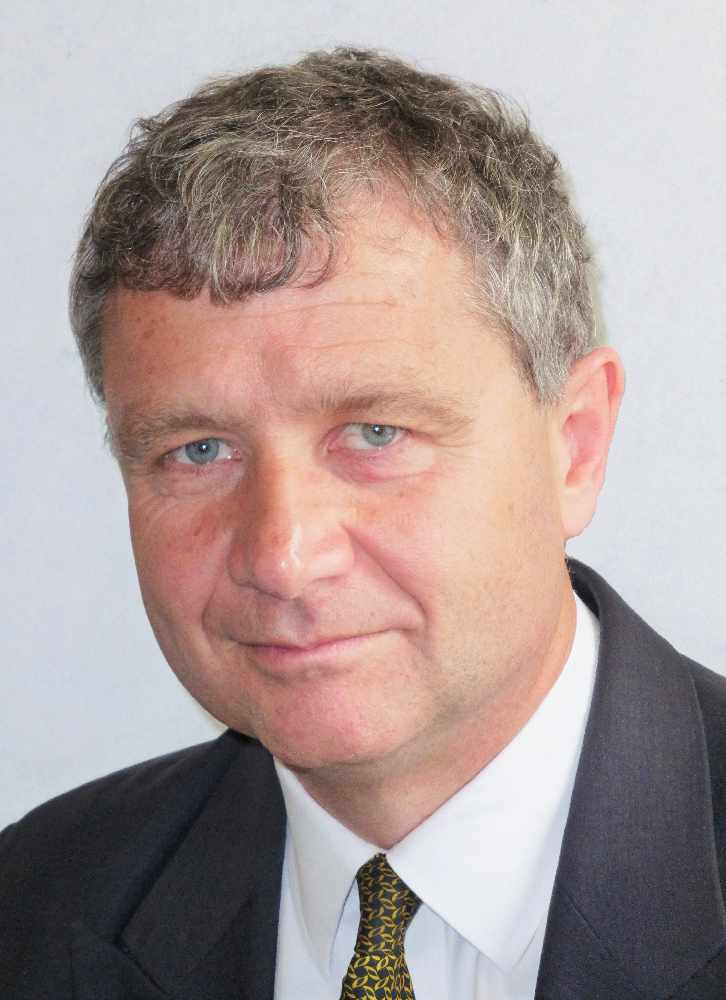 The Policy and Reform Minister says he plans to bring the current system of consultation up to date.
Chris Thomas MHK was asked whether he has considered replacing the system with one based on petitions by Onchan Member Julie Edge in Tynwald earlier this week.
Mr Thomas told the chamber no changes will be made to the current system used for petitions.
He also gave light to the launch of a new public consultation website and says it has proved 'effective' and 'already very popular'.
The Minister says he expects the new set of principles regarding consultation to be laid before Tynwald in November.