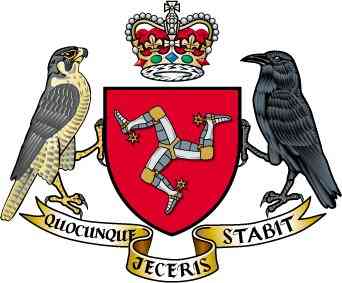 Government wants to hear from residents on proposals to help tackle climate change on Island.
A public consultation is being held over developing the new Climate Change Bill, aimed at supporting the Isle of Man to achieve net zero carbon emissions by 2050.
According to officials, 'many of the provisions set out in the Bill have the potential to change the way we live our lives, ensuring we have a fair, resilient and sustainable society in the future.'
They add as the bill is a complex document, four drop-in sessions will be held during August in different regions of the Island to assist anyone in having their say on the issue.
At the sessions, officers will be on hand to answer questions and help people navigate the consultation document.
Meanwhile, those wanting to take part in the consulation can find it on the online government consultation hub and submit their feedback before the deadline at 5pm on Tuesday, September 1.
A schedule of the drop-in sessions planned for next month is available below:
- North - Ramsey Town Hall: 12-7pm, August 5
- East - Henry Bloom Noble Library: 12-6.45pm, August 6
- West - Peel Centenary Centre: 12-7pm, August 19
- South - Port St Mary Hall: 12-7pm: 12-7pm, August 20