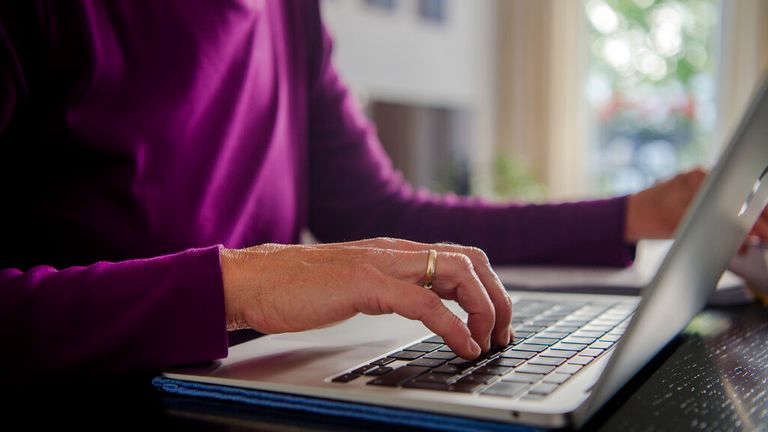 The Department for Enterprise has launched a consultation seeking views on proposed reforms to the Work Permit System on Island.
It follows ambitions outlined in the Island's Economic Strategy that look to remove any disincentives and barriers regarding employment.
The main aim is to temporarily remove the need for work permits to apply across all sectors and all occupations.
The department says this will make it easier for potential workers and their families looking to migrate to the Island.
It adds proposals further seek to remove the complexity of work permits and existing exemptions as two separate processes.
The consultation can be found by visiting the Isle of Man Government's online consultation hub at https://consult.gov.im/ - people have up until the end of April to have their say.